PROJECT VEHICLES
---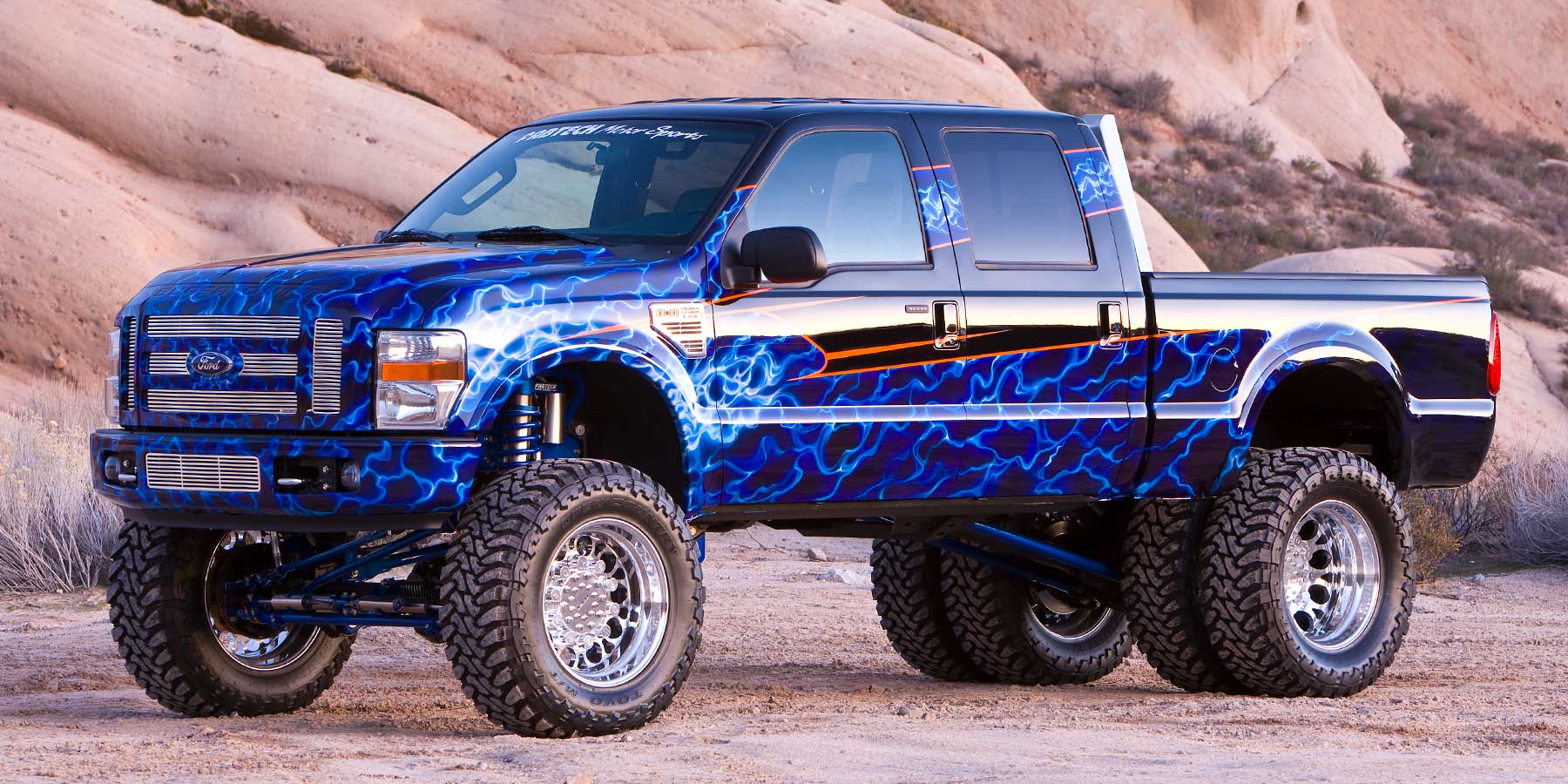 Fabtech has built dozens of project vehicles over the years. Typically, project vehicles start out as a utilitarian platform in our R&D department that are used to design and fabricate a new suspension system. After the suspension design is complete, the vehicle then begins its new life as a custom project vehicle build.
Project vehicle modifications can vary, from receiving just a wild graphic paint job to a full blown redesign of the frame, sheet metal, interior and motor. The most extensive builds have been performed in conjunction with Ford Motor Company. Fabtech has received a number of awards for these extreme project vehicles, acknowledging the fine craftsmanship and execution of the build that our in house fabricators have accomplished.
VIEW GALLERY
VIDEOS
---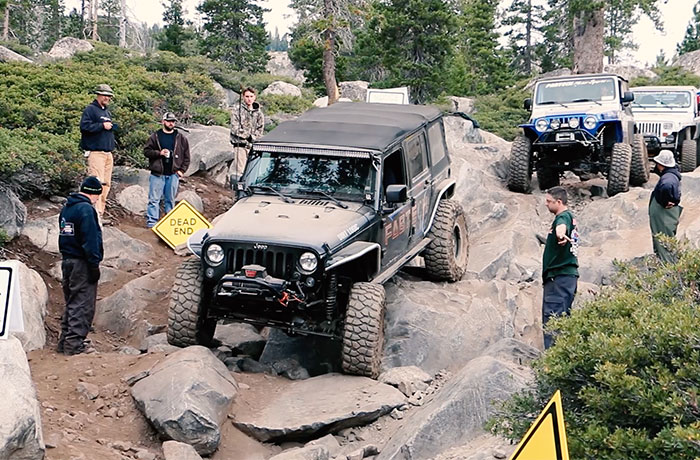 These videos include footage of our various offroad experiences with our employees, friends and racers. They are meant for entertainment purposes only. The situations shown have been conducted by professional drivers on closed courses. Do not attempt to duplicate these situations.
Please drive carefully and responsibly at all times. Enjoy the show.
VIEW GALLERY