FREE SHIP TO STORE - NOW AVAILABLE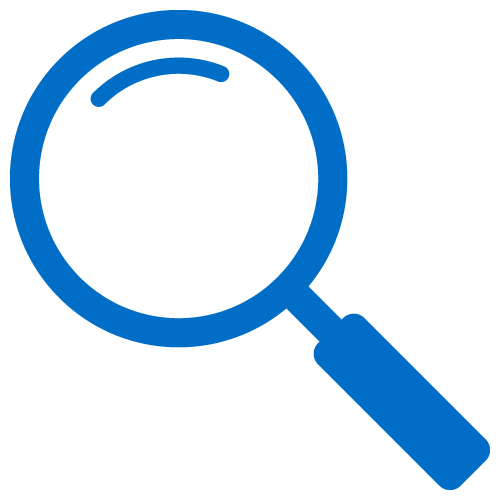 Find the part you need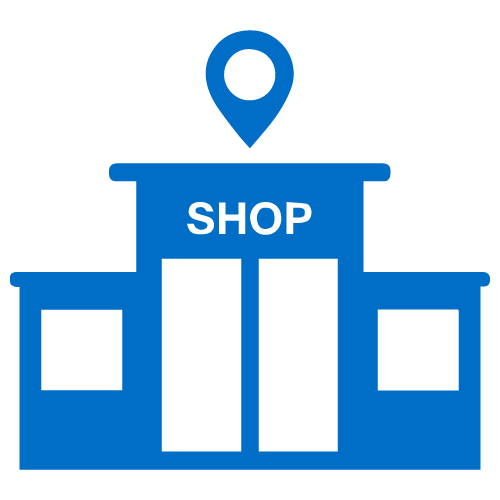 Choose a local store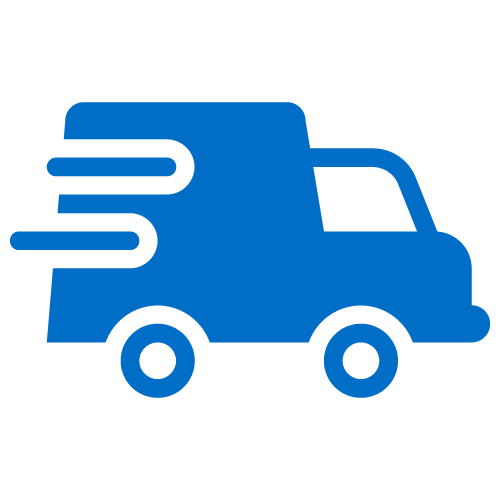 Fast free shipping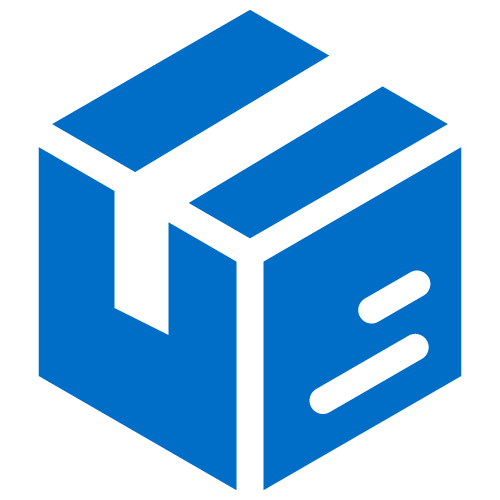 Pick up in-store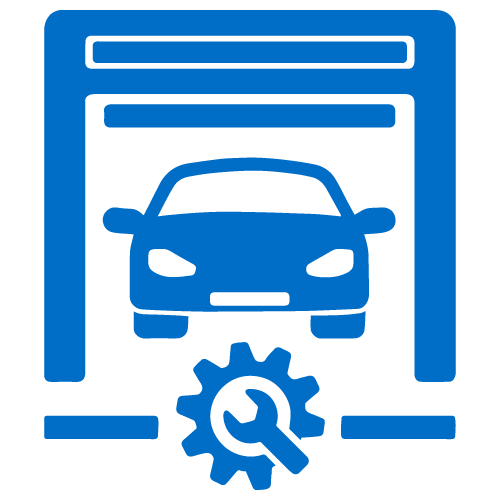 or get it installed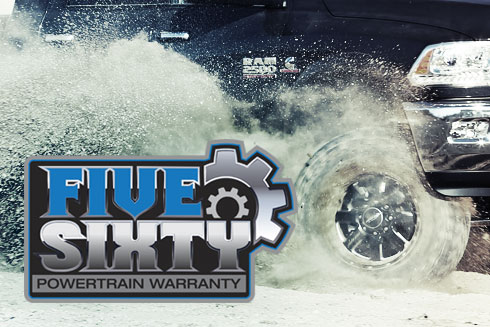 WARRANTY BACKED
The finest suspension is now backed by a 5 year 60,000 mile FIVE SIXTY Powertrain Warranty.
LEARN MORE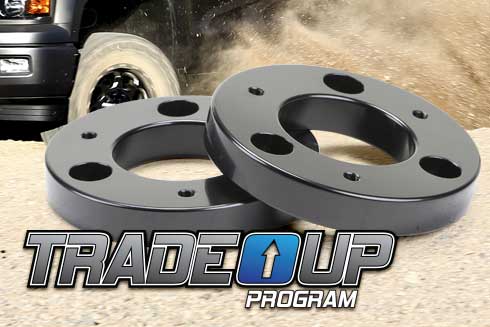 TRADE UP
Get a rebate on a new Fabtech suspension system when you Trade Up from a Fabtech Leveling system.
LEARN MORE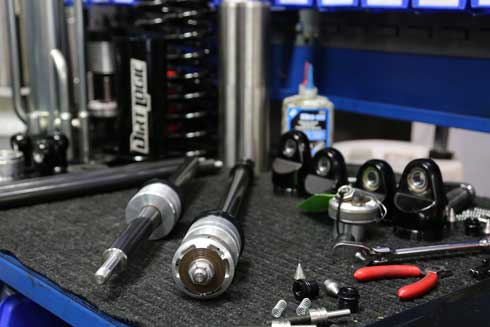 DIRT LOGIC SHOCK SERVICE
Let the experts in Fabtech's shock department
give your Dirt Logics a little TLC
SCHEDULE SERVICE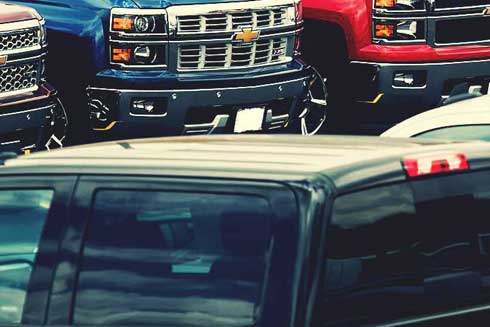 WANTED VEHICLES
Fabtech is looking for specific vehicles to develop and test new suspension systems on.
LEARN MORE